To mark our LGBTQ Fund application going live, we are honoring the Trailblazers of Pride in this blog series. 
The fight for equity for the LGBTQ community has had many queer icons who have worked tirelessly on the frontlines of progress for decades. As we wrap up Black History Month, we pay homage to one of the trailblazers in what we know now as "Pride:" Marsha P. Johnson. Johnson was born Malcolm Michaels Jr. on August 24, 1945 in Elizabeth, New Jersey. Growing up, Johnson was a victim of assault by an older, 13-year old boy. Afterwards, they referred to being gay as "some sort of dream" and did not believe it would be possible to be outwardly gay someday. This notion began to change when, after graduating high school, Johnson moved to New York City in 1966.
Johnson would make friends with the local street hustlers and eventually "come out" saying; "my life has been built around sex and gay liberation, being a drag queen and sex work." Johnson originally went by the name "Black Marsha," but later decided on the drag moniker "Marsha P. Johnson," getting the last name "Johnson" from the local Howard Johnson restaurant and the "P" for "Pay it No Mind," referring to questions about their gender, Johnson never self-identified their gender but did say they were gay and a "queen" (a reference to "drag queen"). In the late 1960's, a well-known gay bar in Greenwich Village, The Stonewall Inn, started allowing women and drag queens inside. Johnson was one of the first drag queens to go in.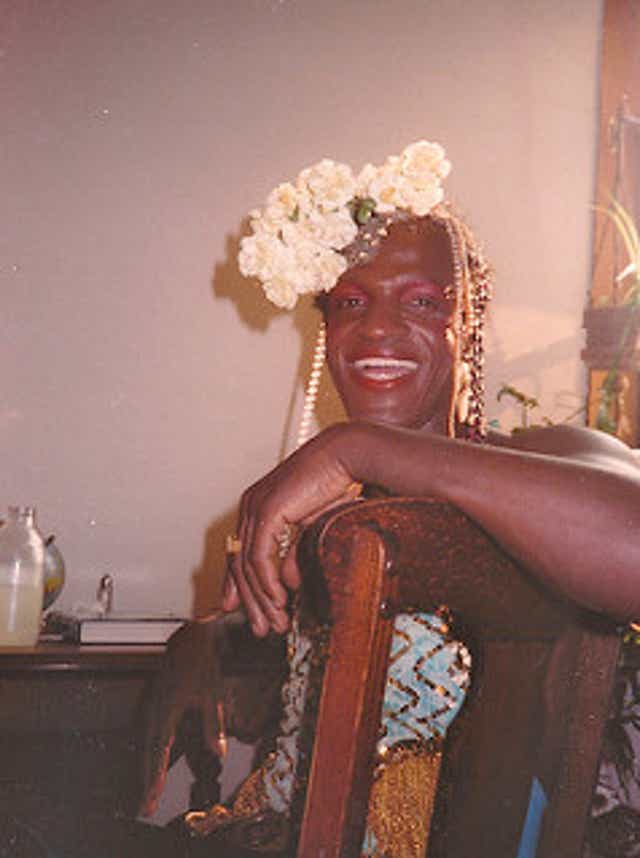 Like many clubs in 1960's New York, Stonewall was owned by the mafia. In 1966, three members of the mafia invested in the Stonewall Inn, hoping to turn a better profit by catering it to the gay community. In the early 1960s, while homosexuality was legal in the state of New York, establishments openly serving alcohol to gay customers were considered by the State Liquor Authority (SLA) to be "disorderly houses," or places where "unlawful practices are habitually carried on by the public." The SLA refused to issue liquor licenses to many gay bars, and several popular establishments had licenses suspended or revoked for "indecent conduct." Businesses that remained open were frequently raided by the police. Once a week, a police officer would collect envelopes of cash as a payoff; as the Stonewall Inn had no liquor license, these were bribes to keep from getting shut down.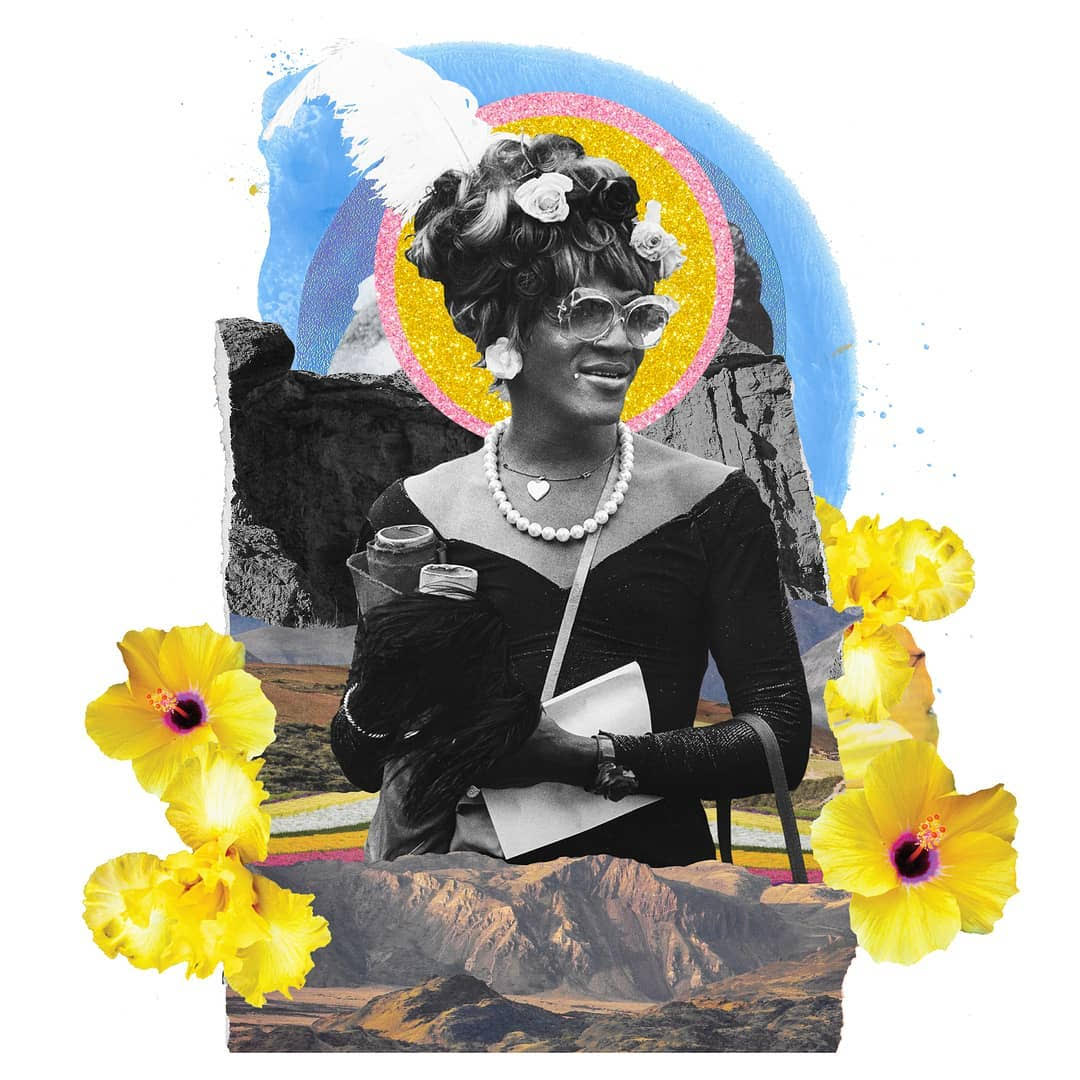 In the early morning of June 28, 1969, police raided the Stonewall Inn. Local members of the gay community fought back when the police became violent. Johnson was regarded as one of the "Vanguards;" those who pushed back against the police. In 1987, reflecting back on the Stonewall uprising, Johnson recalled arriving at around 2 in the morning shortly after the riots had started and the Stonewall building was aflame . The riots reportedly started at around 1:20 that morning after Stormé DeLarverie fought back against the police officer who attempted to arrest her that night.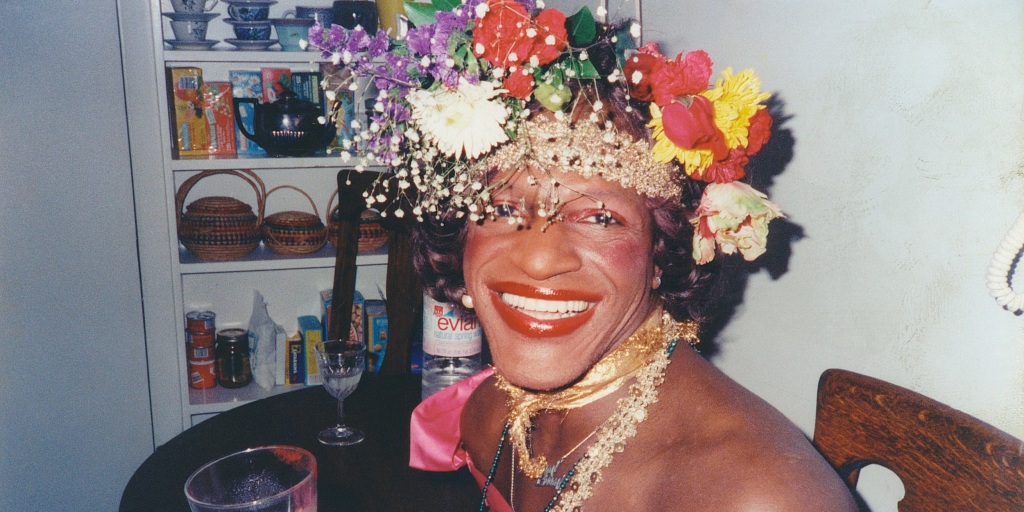 Following the events at Stonewall, Johnson became a founding member of the Gay Liberation Front and an activist with ACT UP. Their friend Sylvia Rivera co-founded the Street Transvestite Action Revolutionaries (STAR) and they became fixtures in the community, helping homeless transgender youth nationwide. STAR provided shelter to homeless LGBTQ people in New York City, Chicago, California, and England for a few years in the early 1970s.
Johnson was a Queen of the people. Although they struggled with mental illness, their heart was pure. Often times Johnson would visit their family for holidays in their hometown of Elizabeth. Johnson would invite struggling people to join them for a hot meal with their family. They never visited home empty-handed; Johnson would bring their nieces and nephews trinkets and flowers for their mother. Despite popular belief, family was very dear to Johnson's heart.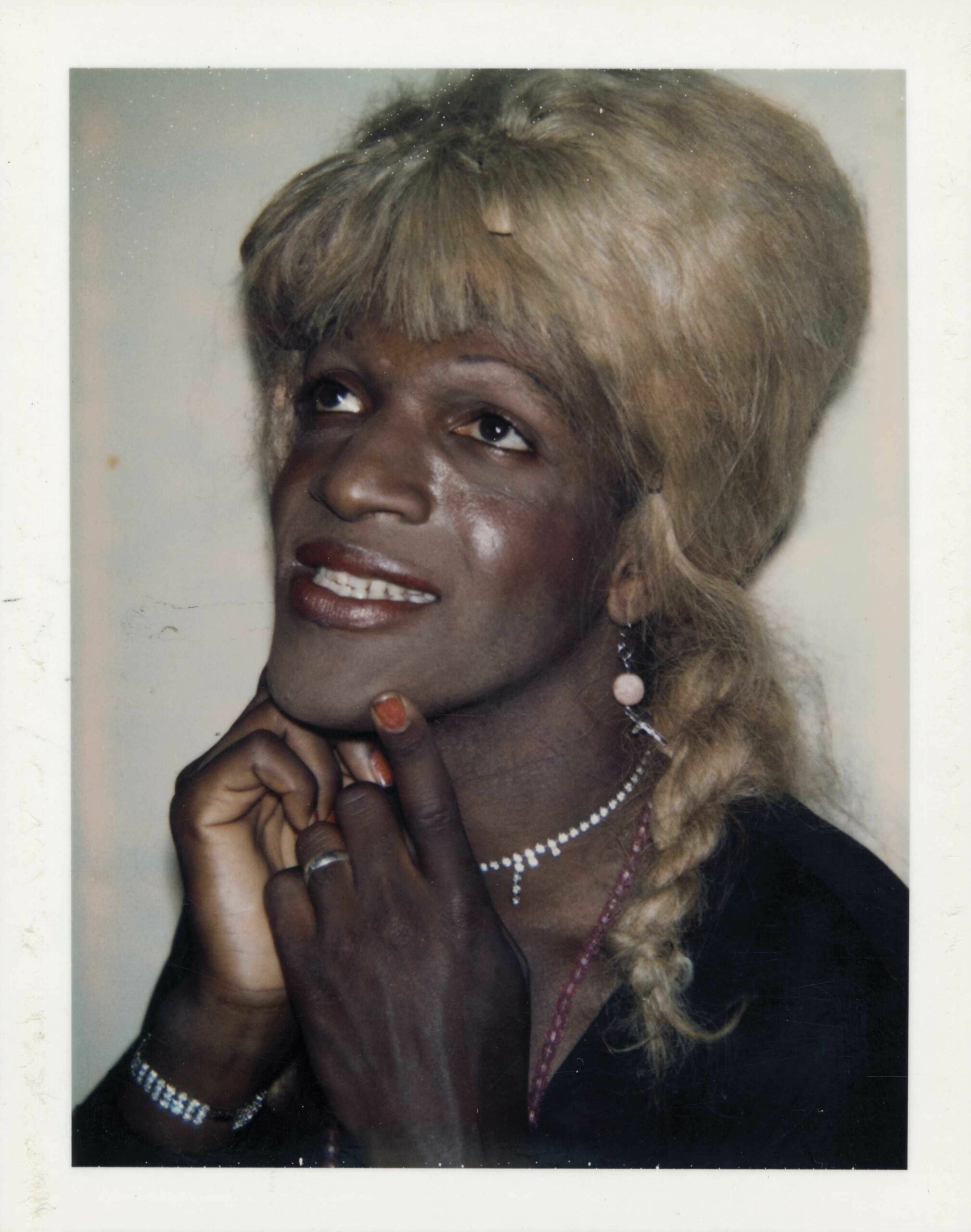 On July 6, 1992, the unthinkable happened when Johnson's body was found in the Hudson River off the West Village Piers. The police ruled Johnson had committed suicide, despite claims from friends and other members of the local community that she was not suicidal. Johnson's suspicious death occurred during a time when Anti-LGBT violence was at a peak in New York City, including race and sexuality-bias crime. In December 2002, a police investigation resulted in reclassification of Johnson's cause of death from "suicide" to "undetermined".
Johnson will be remembered for the trailblazing work to provide equity and equality for the LGBTQ community from the Stonewall Riots to small gestures of kindness to "baby gays" on the street. As a part of the continued commitment to the LGBTQ community in the Greater New Orleans Area, the Greater New Orleans Foundation celebrates trailblazer Marsha P. Johnson and will never forget the P stands for "Pay It No Mind".
If you would like to learn how to support our efforts to help the LGBTQ community please visit:
https://issuu.com/greaterneworleansfoundation/docs/gnof-lgbtq-fund-singlepages