Partnerships & Restructuring
Better Together: Catalyzing Impact through Strategic Partnerships and Restructuring
The ability to continue delivering relevant social impact over the long term has always been important to nonprofit leaders. However, as the spread of COVID-19 causes upheaval in just about every aspect of society, program delivery and sustainability is becoming a challenge. Many nonprofits will not be able to stabilize, much less sustain themselves in the long-term. 
This crisis presents an opportunity for nonprofits to reimagine their work through collaboration, bolstering partnerships, and in some cases consolidating and merging. Collaboration is an inherent value of the nonprofit sector. However, effective collaboration does not come easy-its takes bold leadership, time, and resources. 
We are thrilled to collaborate with La Piana Consulting to provide information and tools to help nonprofits navigate a strategic partnership or restructuring process. 
Understanding Strategic Partnerships, Restructuring, and Mergers Webinar Series
Strategic restructuring is a term increasingly used to refer to a broad continuum of options for organizational partnerships, including but not limited to mergers, asset transfers, joint ventures, administrative or back-office consolidations, joint programs, parent-subsidiary structures, and fiscal sponsorships.
The following recorded webinar series conducted in partnership with La Piana Consulting will help leaders start and navigate a strategic restructuring process. We encourage you to view the entire series and share these resources with your colleagues. 
The Collaborative Map

The Collaborative Map presents the range of ways that nonprofits can partner with other organizations to achieve shared goals. This recording is 32 minutes.

 
The Strategic Restructuring Process

This webinar will introduce you to the strategic restructuring process from assessment to integration. This recording is 43 minutes.

 
Lessons From the Field: CADA and Jericho Road

Joyce Bracey, CADA and Nicole Barnes, Jericho Road share their restructuring process and lessons learned facilitated by Makiyah Moody, La Piana Consulting. This recording is 35 minutes.

 
Merger and Alliance Toolkit
We are proud to partner with La Piana Consulting to help nonprofits from across the Greater New Orleans region learn how to plan and implement a restructuring process or strategic partnership. La Piana's Merger and Alliance Toolkit provides practical information and concrete guidance to help you move forward. Click here to access the toolkit. 
Understanding Strategic Partnerships, Restructuring and Mergers Community of Practice
Application Open: Deadline to apply February 1, 2021
We are now accepting applications for a Community of Practice for nonprofits interested in pursuing a strategic partnership or restructuring. The program is for teams of nonprofits in the beginning stages of exploring a partnership. Organizations that are not currently in a partnership are encourage to participate in the Strategic Partnering and Restructuring Webinar Series.  
Led by Makiyah Moody with La Piana Consulting, the program consists of two webinars, technical assistance workshop, and a one-on-one coaching session for your project. 
We encourage organizational teams of up to three staff and board members from project partners to participate in the program. You will be required to identify the project partners and their teams in the application. The fee for the program is $150 per project. Fees will be collected after the selection process. Partial scholarships are available. 
The deadline to apply for the cohort is Monday, February 1, 2020. We will notify applicants on the status of their application shortly after receipt. We are asking applicants to hold the session dates and times on your calendar. 
We expect that program participants will attend all the sessions to gain the full benefit of the program. All of the sessions will take place on Zoom 10 am – 12 pm on the following dates: 
Session 1 – From Assessment to Integration: The Strategic Restructuring Process: February 3, 2021 
Session 2 – Identifying Critical Issues, Desired Outcomes, and Potential Partners: February 24, 2021
Session 3 – Technical Assistance Workshop March 17, 2021
We will schedule the one-on-one coaching session in coordination with project partners. 
Meet the Presenter: Makiyah Moody, Senior Manager, La Piana Consulting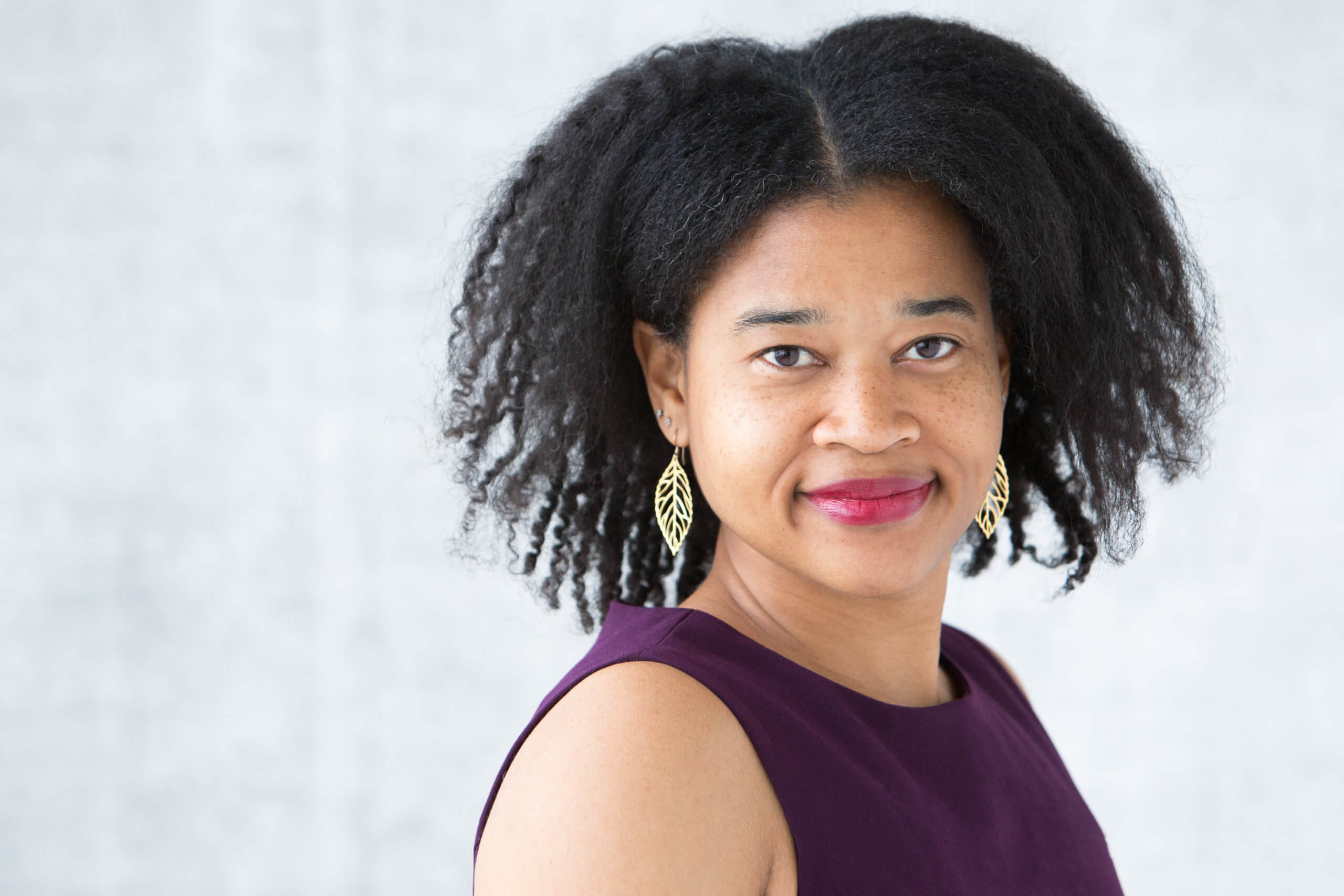 For more information on the Community of Practice application, webinar series, or scholarships, please contact Kristen Craig at kristen@gnof.org.