In launching the LGBTQ Fund in 2016, the Greater New Orleans Foundation was moved by the Out in the South Report, which had been released by Funders for LGBTQ Issues a few years prior. The report shared that while the South had more lesbian, gay, bisexual, transgender, and queer (LGBTQ) adults than any other part of the country, the region received just 3-4% of domestic funding for LGBTQ issues. LGBTQ people in the South were also among the most likely to be experiencing poverty. 
The Foundation worked with the input of LGBTQ community members, nonprofit leaders, and donors to shape the focus of the fund. Together, we decided to offer funds to organizations that increase the quality of life for LGBTQ people and their families, particularly elders, transgender youth, and adults of color, LGBTQ people from low-income communities, and LGBTQ people who are disabled.
 The LGBTQ Fund prioritizes work that:
Advocates for policies that improve the quality of life for LGBTQ people and their families.

Provides LGBTQ people and families with high-quality, well-coordinated, culturally competent direct services.

Builds the cultural competency of "mainstream" organizations that serve LGBTQ people.
Today's blog highlights one of the amazing recipients of LGBTQ funding, LOUD: New Orleans Queer Youth Theater.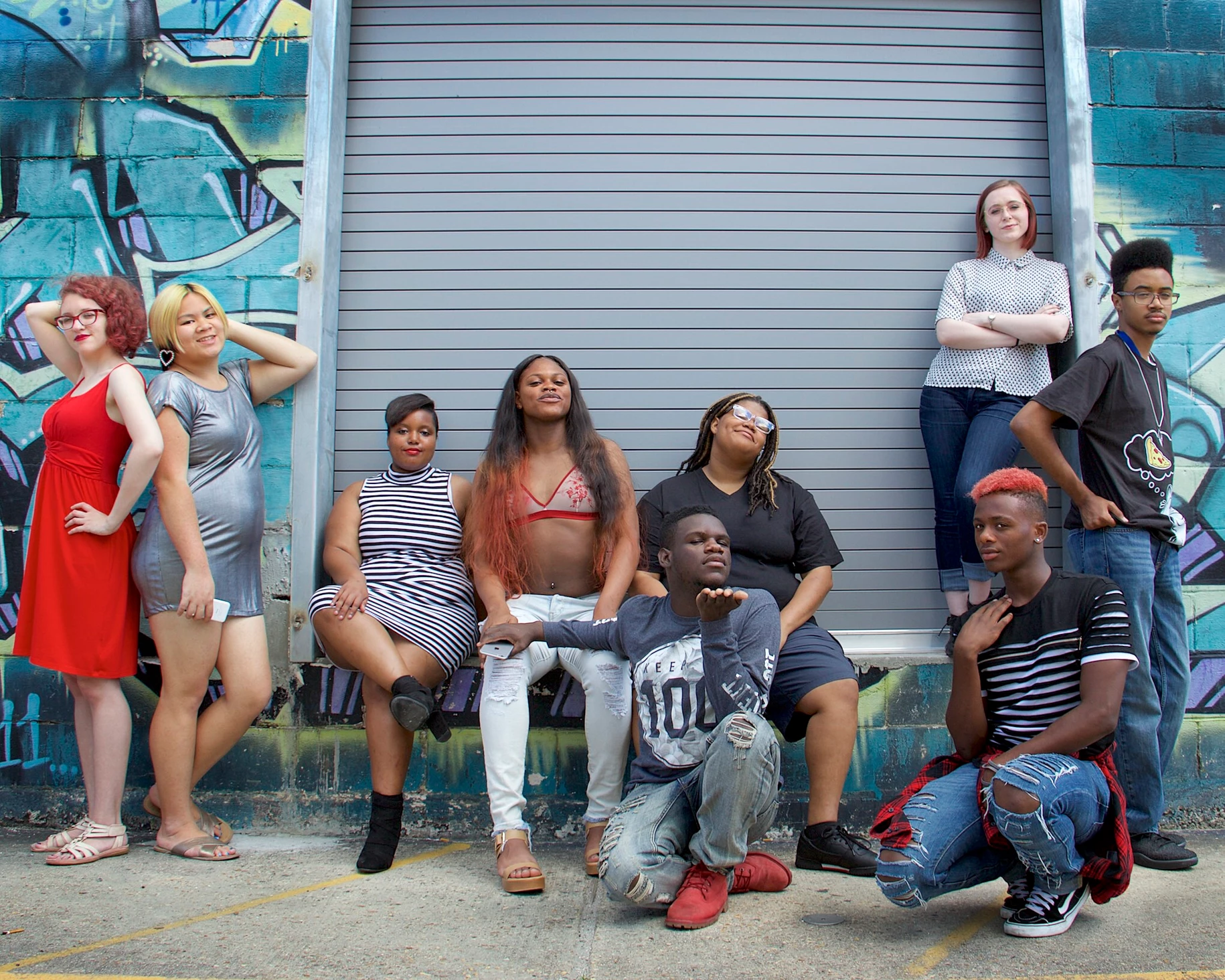 LOUD
New Orleans Queer Youth Theater co-director Indee Mitchell loves their job. They are trying not to do it much longer. They believe in the power and agency of young people, and that means valuing their work and eventually, putting them in charge. 
Every youth member of LOUD is paid for their participation in the theater program. They make either $15 or $20 an hour, depending on the stage of the program they're in—the "apprenticeship," a workshop about theater, power, privilege, and oppression, or "the ensemble," the team that writes and stars in LOUD's shows. "We're in this really beautiful, interesting moment of transition, where we're really thinking about the future of the organization, the program, and who is going to be holding this work in the future," Mitchell says 
In the years to come, they hope to fully hand over responsibility for LOUD to its youth staff.  
LOUD was created in 2013, and each year, a small group of 15-21 years old come together to learn, organize, and create theater together. So far, the program has reached about 50 young people. They have written, produced, directed, and acted in five full-length plays since then, and in the years they have not done a full show, they put on informal solo performances.  
Their most recent performance was "The Scarlet Rebellion." As indee put it, it was a "really beautiful show that was the story of this group of young, queer and trans folks who were fighting against an oppressive government."  
 To prepare for shows, LOUD meets weekly at the LGBT Community Center or the First Unitarian Universalist Church of New Orleans. Sessions begin with a group meal. 
 This is important, Mitchell says. For one, it helps everyone show up on time. But more importantly, young people need a chance to center, fuel physically, and connect, because the process of creating theater through LOUD can be intense. LOUD's performances are rooted in the storytelling and experiences of the group. Sometimes, actors are working through trauma or difficult experiences.  
"It's like a healing practice," Mitchell says of the group's process. "It's freeing."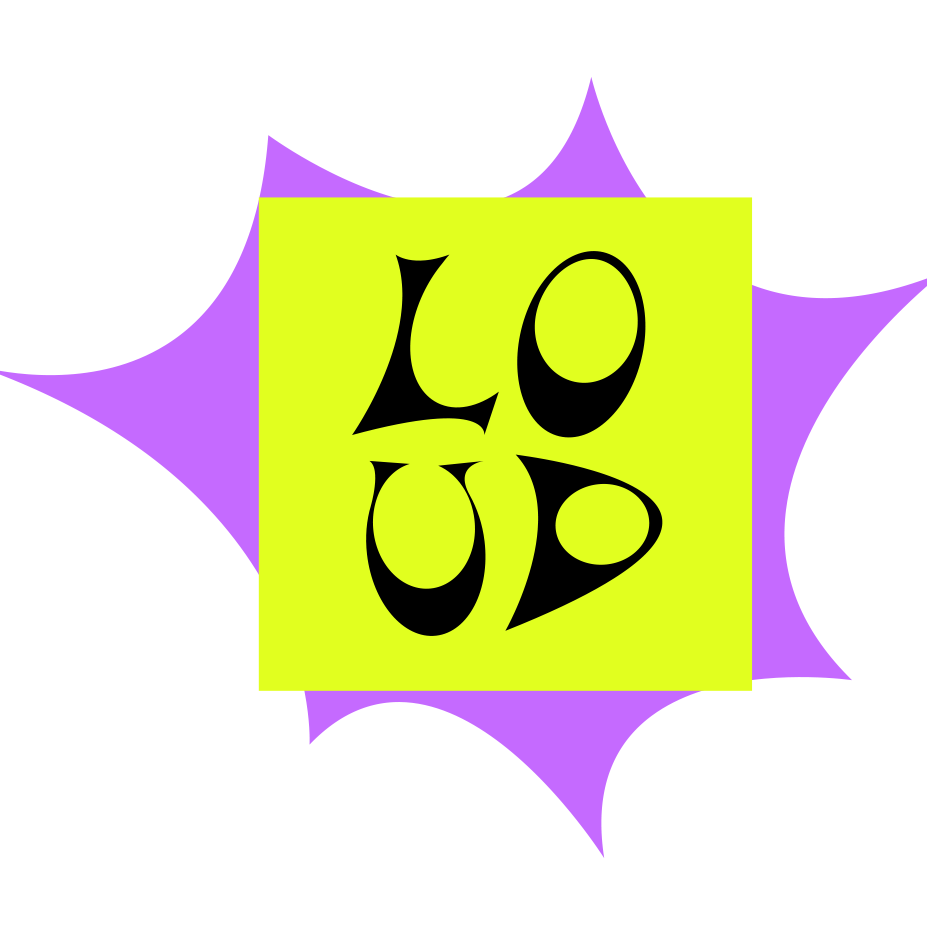 As they work through their own stories, the young people of LOUD are also learning about the broad historical, political, and social forces surrounding their lives and their work. LOUD is committed to helping them develop as leaders, fighting oppression, and building a space where young queer and trans people feel loved. 
"I think being a young person in general is a hard time," Mitchell says. "You're figuring out your whole life. And then a lot of a lot of folks in our community don't have the same kind of family or support." 
But LOUD, Mitchell says, "becomes a family really quick…it's beyond just like, 'we made that thing together that one time.' It's really a community of support and kinship." Support from GNOF has helped bolster that community, and help cover LOUD's two main expenses: payment to youth and adult staff to create, plan, lead, and perform, and shared food for when they meet to sustain that work. "There's not a lot of resources in New Orleans that are specifically geared toward LGBTQ folks," Mitchell says. "And these are people who really need it." 
Many of LOUD's ensemble members, they explain, "have experienced homelessness or houselessness. A lot of them have been kicked out of their family homes." 
At LOUD, though, "they can find space to physically, literally be safe, and also like a space for them to grow and push themselves, a space where they can find opportunities for jobs, for mentorship, for friendship, for their next meal, sometimes places to stay." 
During the COVID-19 pandemic, the young people of LOUD continued to come together, learn, create, and perform. They had sessions over Zoom, and while they could not gather for a meal, LOUD provided food-delivery gift cards. They decided, as a collective, to put on a show even though they could not do so in person, and taught themselves to livestream theater in order to perform "The Scarlet Rebellion," which was a huge success.