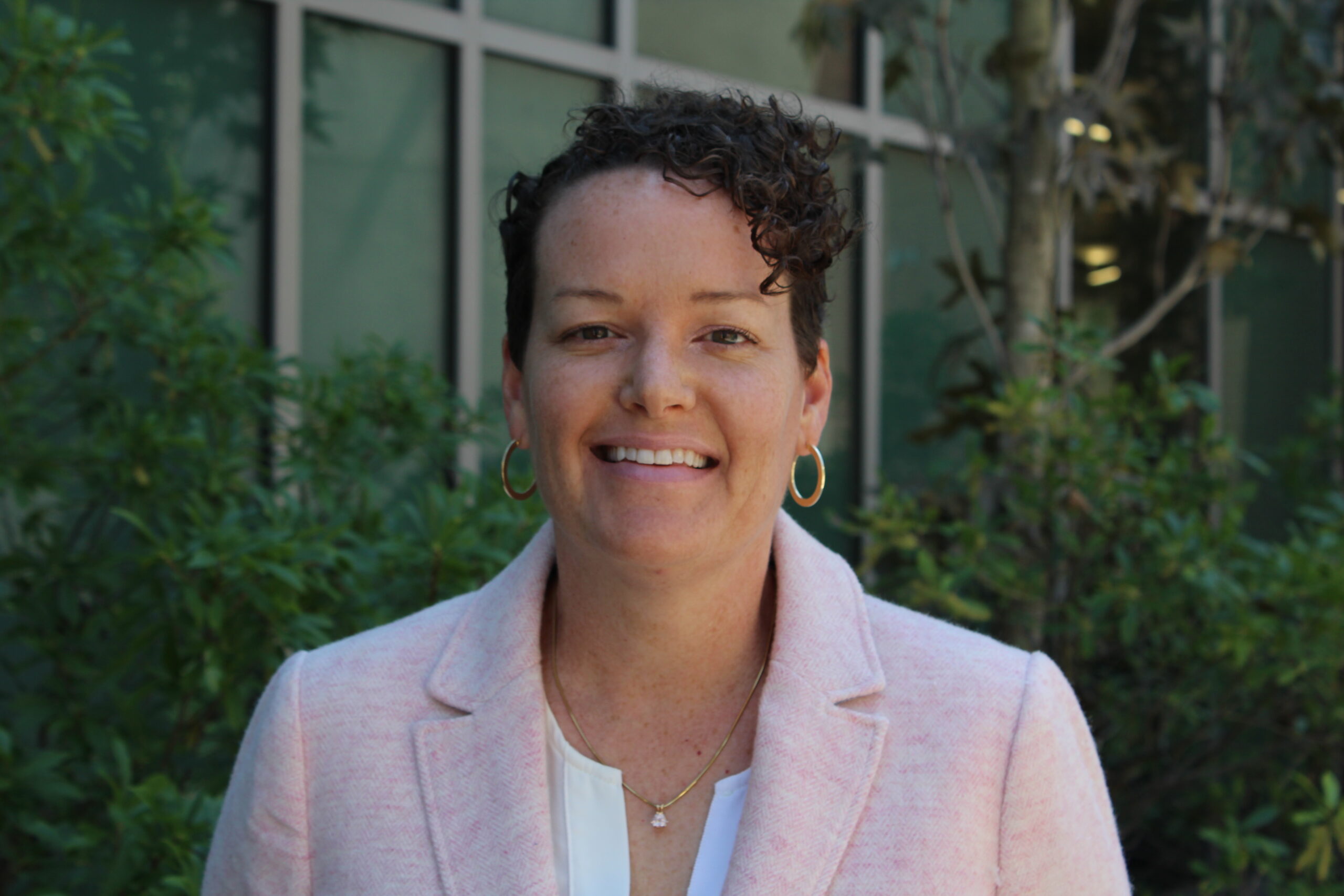 NEW ORLEANS – This Week, the Greater New Orleans Foundation (Foundation) announced that Kristina Kent will join the organization as Director of Workforce Initiatives. Kristina most recently served as Program Director, Public Safety Grants, at Baptist Community Ministries (BCM), wherein she designed, managed, and monitored strategic grantmaking initiatives aimed at improving public safety outcomes, including a focus on creating workforce opportunities for returning citizens. 
"We are thrilled to have Kristina join our team to lead our workforce initiatives," said Andy Kopplin, President and CEO of the Greater New Orleans Foundation. "Kristina's skills and talent will propel our current workforce training efforts in healthcare, green infrastructure, and in providing workforce support to employer partners, and we look forward to her leadership in expanding our impact to support more jobseekers and employers in the years ahead.  
"The Foundation's broad impact across our region is a testament to the strength and skill of the professionals who work here," said Kristina Kent, Director of Workforce Initiatives for the Greater New Orleans Foundation. "I am humbled and excited to not only join the Foundation's team, but to bring my background in criminal and juvenile legal systems reform to the Foundation's efforts to advance workforce initiatives. A thriving workforce built on equal opportunity will inevitably lead to thriving families and communities." 
Prior to her time with BCM, Kristina served as the Director of Juvenile Justice Initiatives for NOLA Public Schools. In her role, Kristina focused on reducing students' interaction with the juvenile justice system while supporting students with current justice system involvement. Additionally, Kristina led and managed several initiatives to support all learners, including English language learners and students with exceptionalities, and served for a time as the Interim Executive Director of the district's Office of Student Support and Attendance. 
"Kristina is a dynamic professional with years of experience in various sectors. Her thirst for equity in the world of workforce has shown through her commitment to enhancing opportunities for everyone around her," said Kellie Chavez Greene, Vice President for Programs for the Greater New Orleans Foundation. "With her background in juvenile justice reform, Kristina has the ability to advocate for everyone no matter their age and connect them with equitable opportunities in our region." 
Kristina has extensive experience working with and for nonprofits across many sectors of our community, including as a board member of Langston Hughes Academy, as the first board chair of The Net Charter High School, as juvenile justice subcommittee chair and member of the New Orleans Children and Youth Planning Board, and as co-chair of the Criminal Justice Action Table of the Greater New Orleans Funders Network.  
Kristina began her career with the firm of Connick and Connick, LLC and thereafter served as a staff attorney in the Judicial Administrator's Office of the Louisiana Supreme Court, working with judges statewide on several issues, including judicial ethics. 
Kristina received a Juris Doctorate from Loyola University New Orleans College of Law and a Bachelor of Arts in Political Science from Winthrop University.