Emerging Leaders Program Announces First Graduates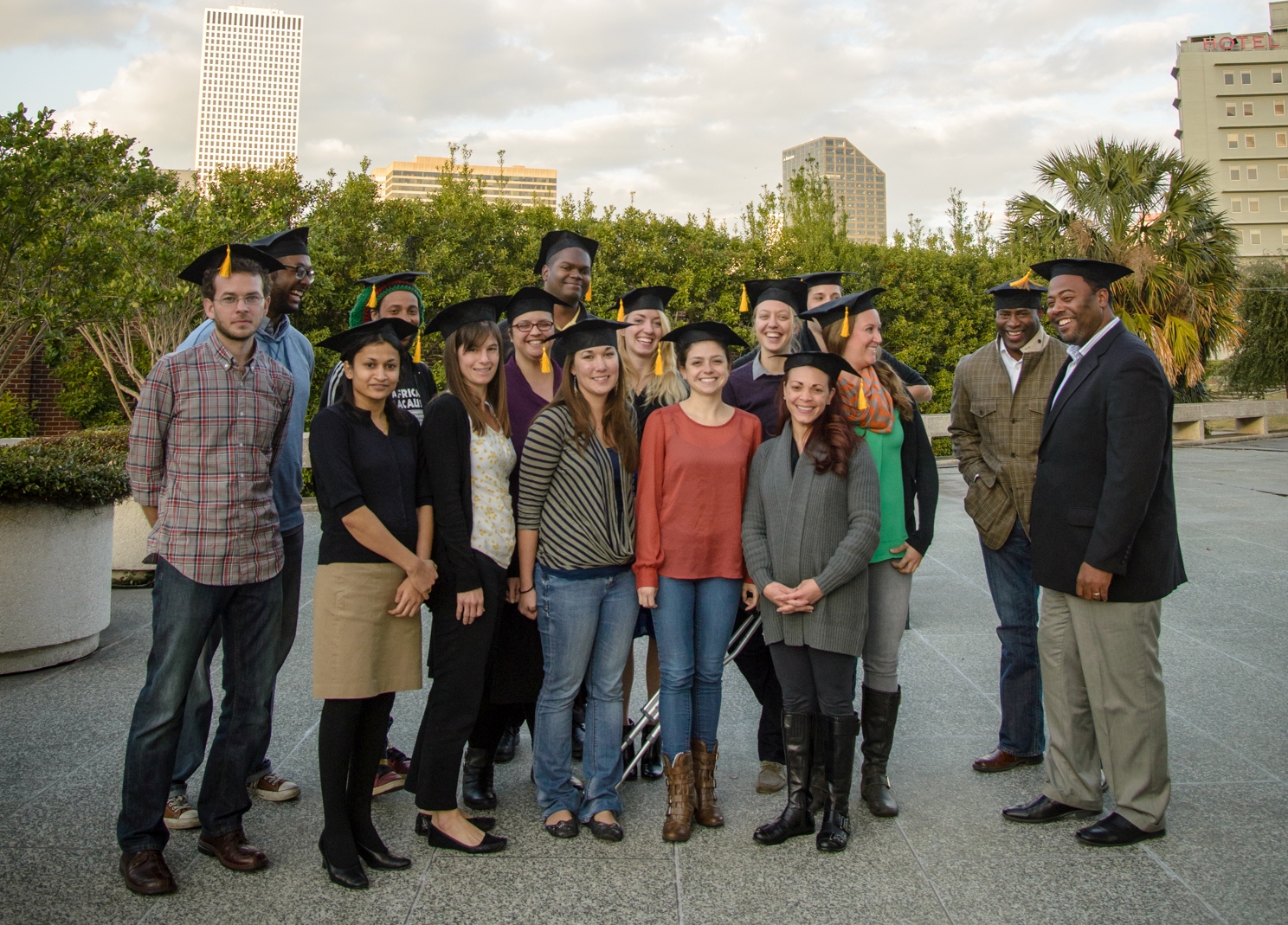 The Greater New Orleans Foundation announces the graduation of the first participants in Emerging Leaders, a leadership training program providing mid-level managers in nonprofit organizations with the management and financial skills they need to excel. Seventeen professionals working at organizations in the human service sector were selected to participate in the inaugural program that included 65 hours of training by national experts in nonprofit management. "Emerging Leaders allows you to discuss and connect with other professionals in similar fields and organizations," said Sean Tate, REACH Program Coordinator, Samuel J. Green Charter School.
The Emerging Leaders program is an initiative of the Organizational Effectiveness program at the Greater New Orleans Foundation. Designed in partnership with Compass Point Nonprofit Services, a nationally renowned leader in nonprofit management and consulting, and the Kresge Foundation, a national foundation that invests in our region's nonprofits, the Emerging Leaders program is designed to foster next-generation leadership.
Pictured above:
Back Row: Chris Sang, Sean Tate, Lauren Narcisse, Terrell Haynes
Middle Row: Michael Kantor, Qasim Davis, Shannan Cvitanovic, Kelley Allenspach, Emily Danielson, Lisa Gentry, Rudy Rayfield
Front Row: Seema Gai, Emilie Tenenbaum, Catherine Crowell, ToniAnn Chetta, Keisha Dubuclet
Not Pictured: Amanda Schroeder