Tuesday, May 1, 5:00 – 8:00pm
Center for Philanthropy: 919 St. Charles Avenue
featuring
Irma Thomas
followed by 
Soul Rebels
GiveNOLA Fest Details:
Entry to GiveNOLA Fest is free! A portion of proceeds from food and drink will benefit the Lagniappe Fund, which is distributed proportionally to all participating nonprofits based on total amount raised.
GiveNOLA Fest will be held at the Greater New Orleans Foundation's Center for Philanthropy at 919 St. Charles Avenue. Entrance to the fest will be from St. Charles Avenue near Lee Circle.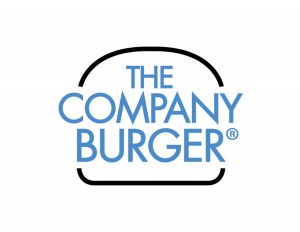 GiveNOLA Day is a 24-hour event hosted by the Greater New Orleans Foundation to inspire people to give generously to nonprofits making our region stronger, creating a thriving community for all. Now in its fourth year, GiveNOLA Day has raised more than $10 million for the region's nonprofits.
See ya at the fest!