Jilla Tombar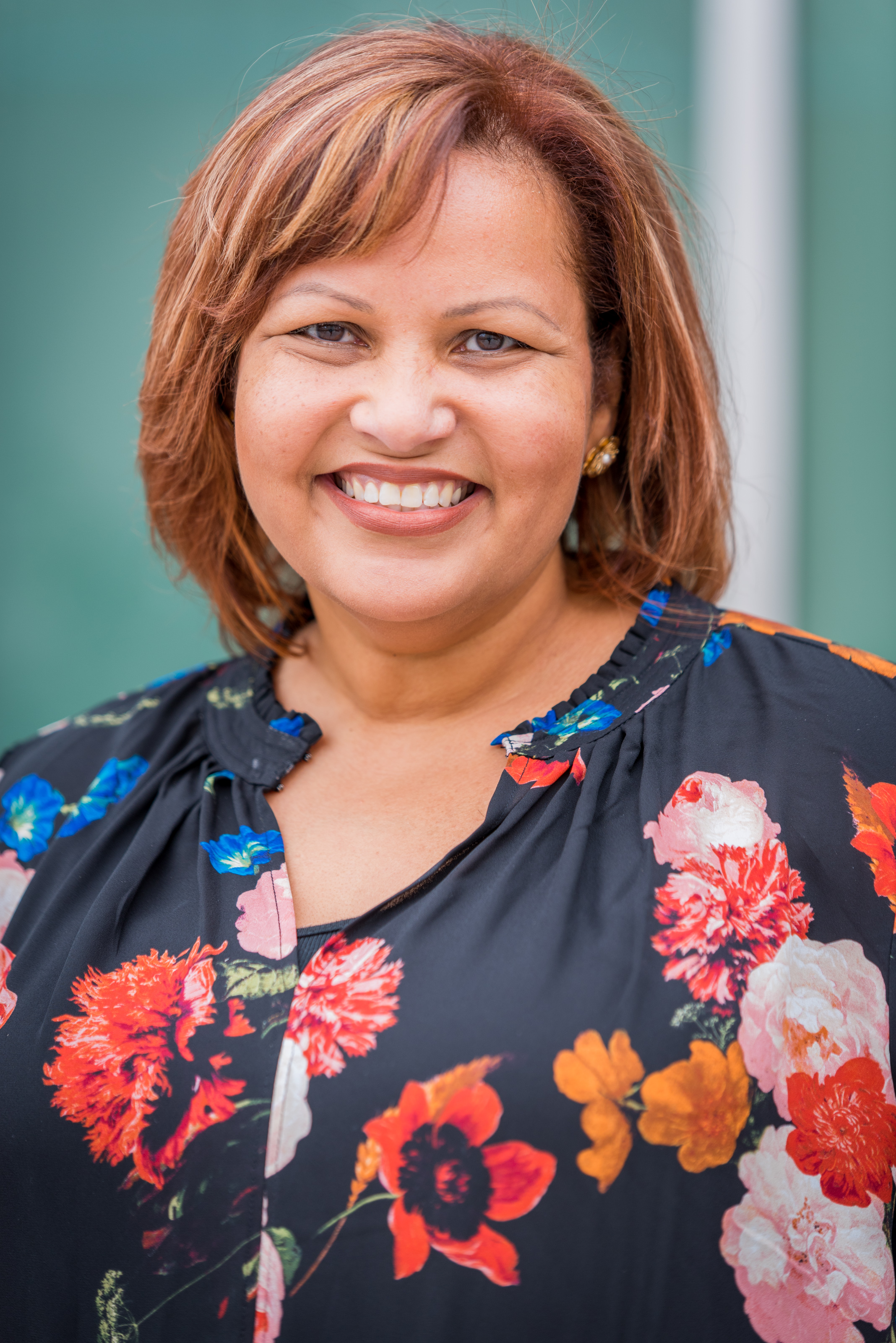 Jilla Tombar joined the Greater New Orleans Foundation in November 2017 as the Strategic Partnership Officer. In this role, she finds innovative ways to help corporations and foundations demonstrate their commitment to the New Orleans region through their giving.
Jilla has dedicated her life's work to improving the capacity of nonprofits to change and save lives. Twenty years ago, she started working in the day-to-day operations of direct service programs such as the Florida Children's Campaign and the Latin American Youth Center YouthBuild. She soon turned her focus to assisting organizations that serve youth, families, and the environment meet their fundraising goals.  Jilla has served as the Director of Development for leading edge organizations in Washington, DC, including the Earth Conservation Corps and the Center for Nonprofit Advancement.  She has also served as a donor relations expert and nonprofit management consultant for five years with organizations throughout the New Orleans region.
Jilla is an ardent supporter of the arts, the environment, and adoption. She serves on the board of the Institute of Mental Hygiene Foundation, and volunteers with the Uptown Music Theatre, the Louisiana Institute for Children in Families, and the New Orleans Museum of Art.
She is a graduate of the University of Alabama at Birmingham and will soon receive her Master of Philanthropy & Development degree from LaGrange College.
Email Jilla at jilla@gnof.org